About Clare Jam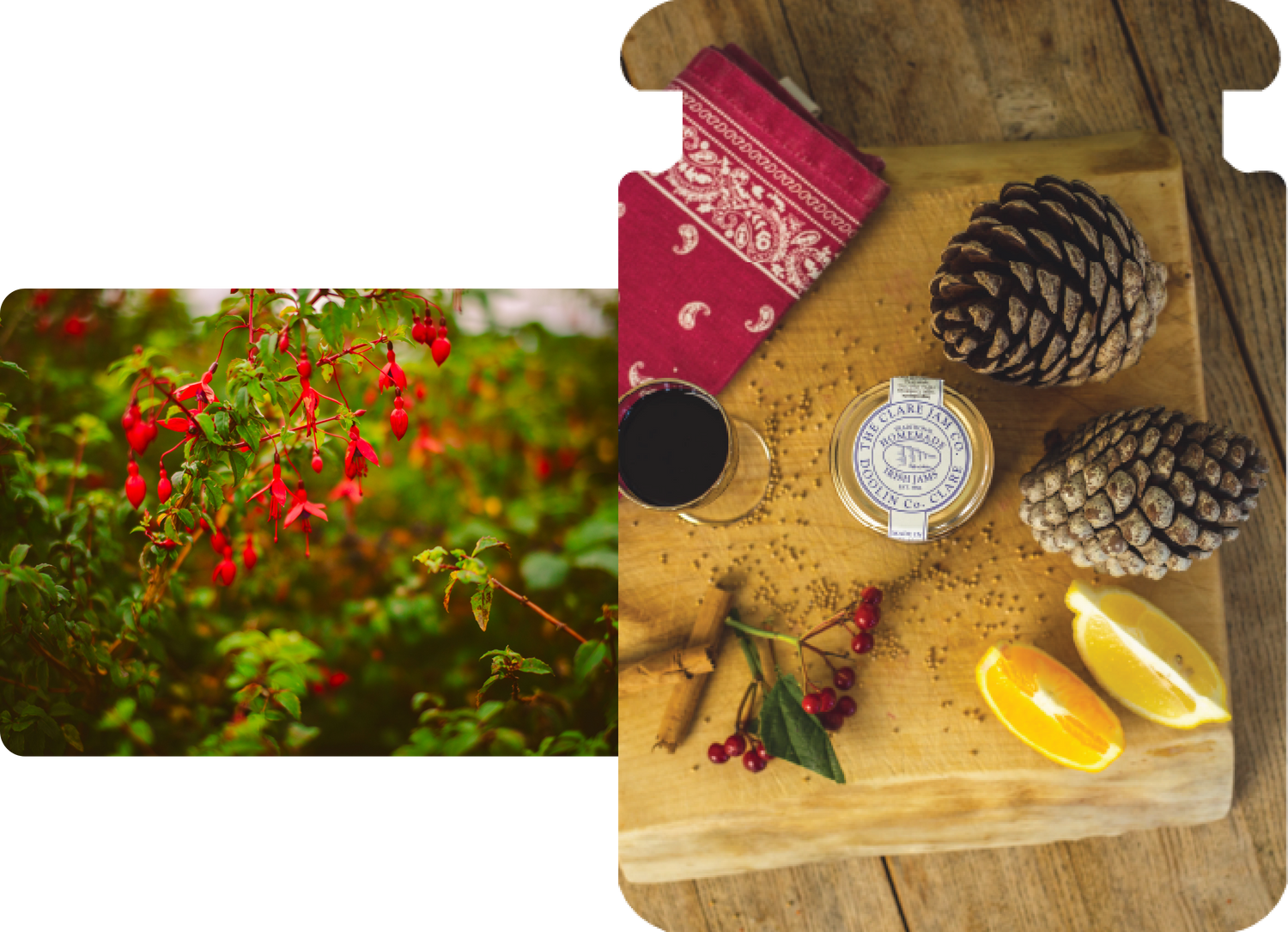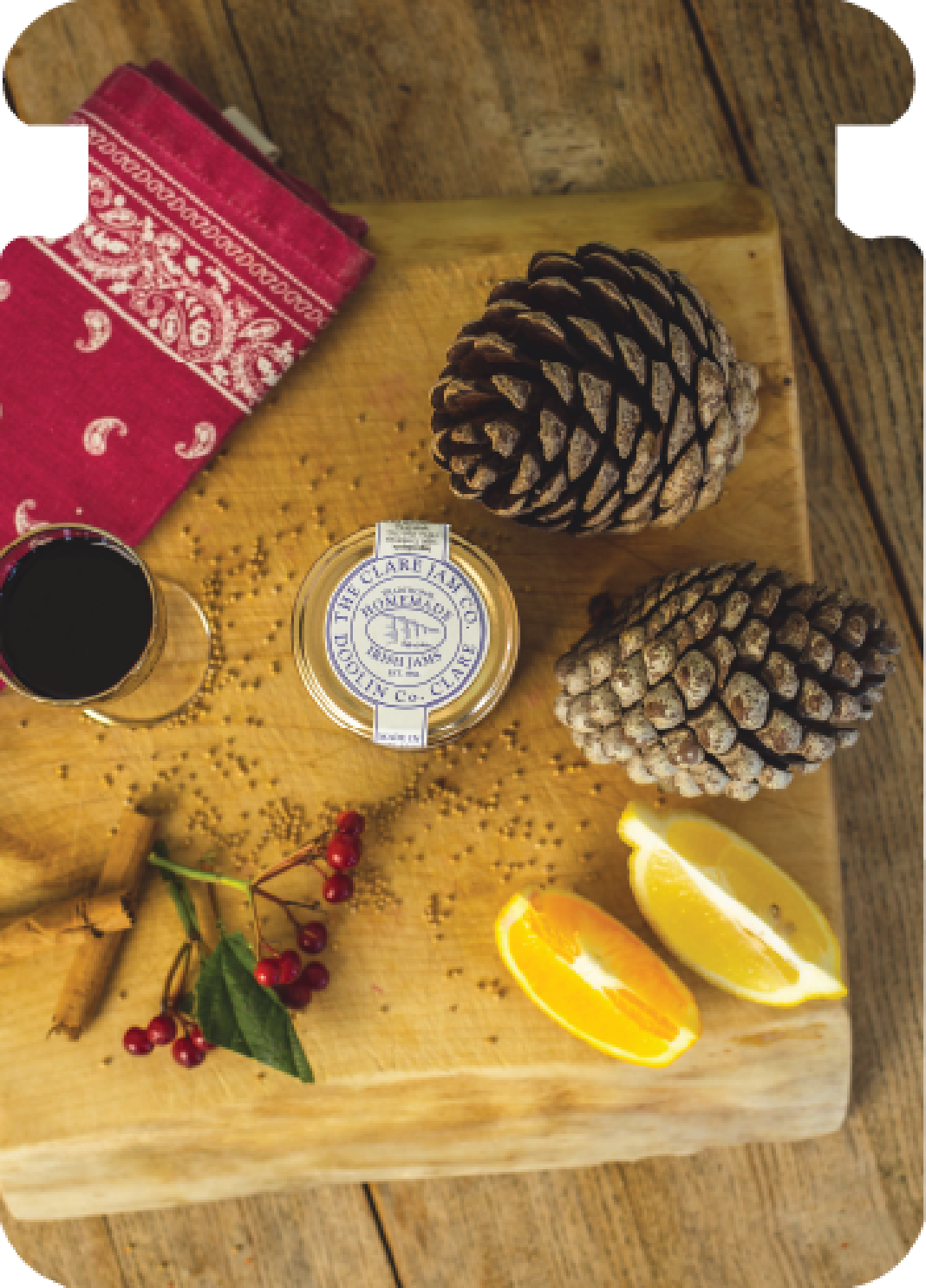 About Clare Jam
Delicious Jams for Every Occasion
Delicious Jams for Every Occasion
The Clare Jam Company is a family business set up in 1986 by Vera and David Muir. The Clare Jam Company has a collection of over thirty preserves, marmalades, chutneys, mustards, jellies and condiments, all steeped in a long standing artisan heritage - a heritage that is as inspiring as the West of Ireland landscape where they're made.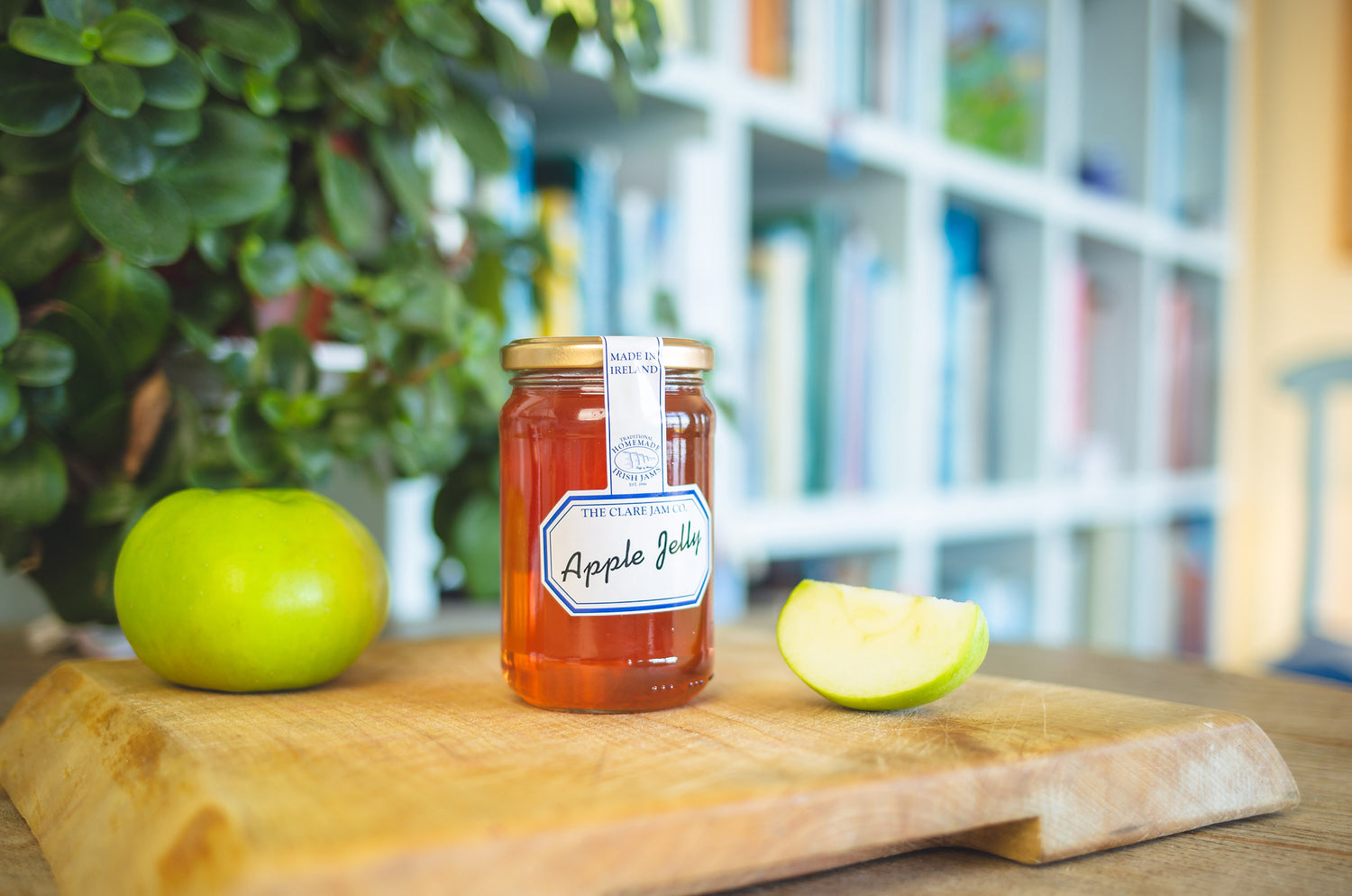 Handmade products using traditional Irish jam-making techniques
Now almost thirty years on, we still use the original recipes and small batch production processes that have gathered them exceptional word-of-mouth praise. We use a traditional open-pan boiling method in small batches to make our jams and marmalades. This method produces a better flavour, texture, colour and ensures that every jar each time will be to the highest standard.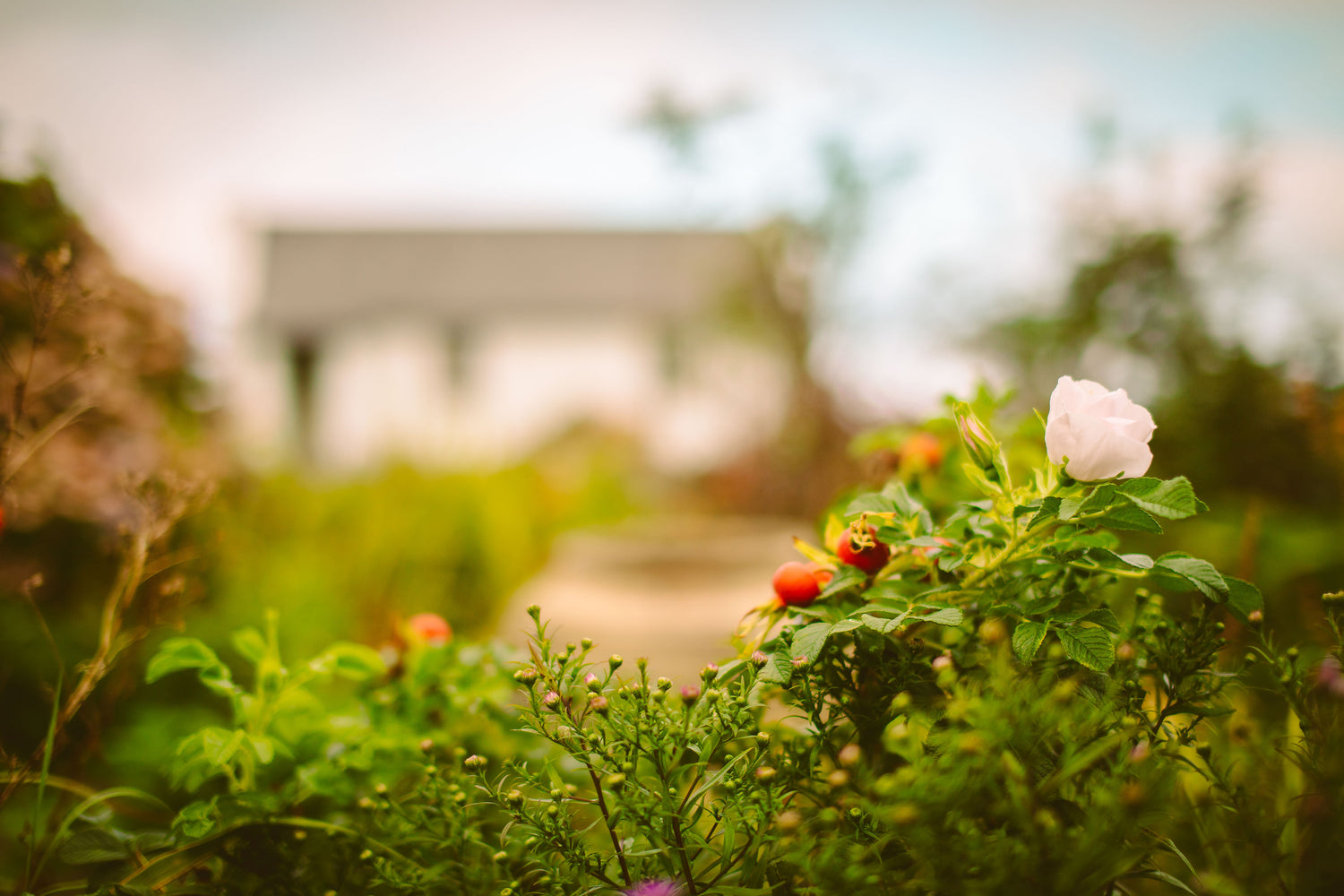 100% natural ingredients
We aim to use the best quality Irish ingredients for all our products. Our products are 100% gluten free, vegetarian, and with no additives. We are committed to sourcing the very best ingredients from our local area and the wider province and country. Our goal is to use the best quality Irish ingredients in a sustainable manner in line with our environmental policy and objectives. 
Our Best Selling Products